5th CVPS2022 Conference Introduction
◉ 第五届公共安全计算机视觉国际研讨会
2022 Fifth International Symposium on Computer Vision for Public Security (CVPS2022) will be held in the national historical and cultural city Xi'an on March 25-27, 2022. CVPS2022 aims to promote the in-depth integration between new technologies of computer vision and practical application requirements of public security. CVPS2022 will bring together leading researchers, academics, and engineers from the world to discuss novel theories, technologies, applications, and developments in the areas of computer vision for public security. Moreover, CVPS2022 will feature prominent plenary speakers as well as technical sessions. To further explore the topics, Xi'an University of Posts and Telecommunications organises a challenge titled "Abnormal behaviors detection in surveillance video". The registration deadline for the competition was updated to November 20, 2021. (Read more) We look forward to your participation!
Xi'an is an ancient but vibrant city. Delegates can join the local tours to visit the famous UNESCO World Heritage Site of Terracotta Warriors and Horses, and other historical sites including the City Wall, Qian Tomb, Big Wild Goose Pagoda, Famen Temple, Hua Qing Palace, etc., leaving you with unforgettable memories of Xi'an.

第五届公共安全计算机视觉国际研讨会(CVPS2022)将于2022年3月25日至27日在国家历史文化名城西安举行。CVPS2022旨在促进计算机视觉领域新技术与公共安全领域实际应用需求之间的深度结合。本次研讨会将邀请国内外专家学者及企业代表参与,针对计算机视觉技术在公共安全领域应用的研究热点做精彩报告,分享最新研发成果、技术应用情况及技术发展趋势。为鼓励学生参会者的深入交流, 研讨会特组织主题为 "监控视频中的异常行为检测"的多媒体处理大赛, 报名截止时间修改为2021年11月20日, 欢迎大家积极参与! (点击阅读大赛详情)
西安是一座古老而充满活力的城市。与会代表可参加当地旅游团,参观著名的联合国教科文组织世界遗产兵马俑,以及城墙、乾陵、大雁塔、法门寺、华清宫等历史遗迹,留给您难忘的西安回忆。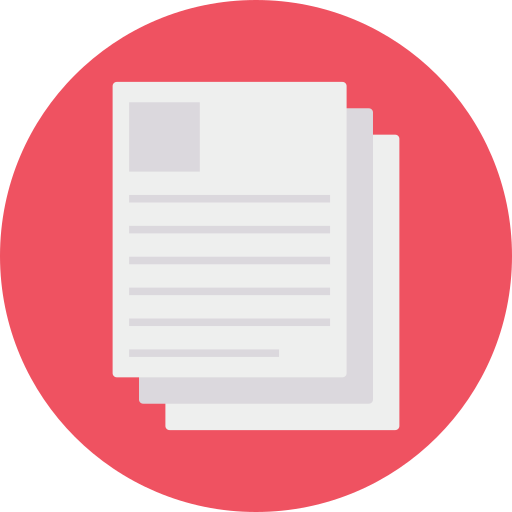 CalL for Papers
Main topics include, but not limited to:
➣Image enhancement and clarity;
➣Image semantic understanding and retrieval;
➣Video target recognition and video summarization;
➣Image security and image quality evaluation;
➣Image and video coding and code stream control;
➣Multimodal information processing and application;
➣Marine Security target detection and recognition
Read More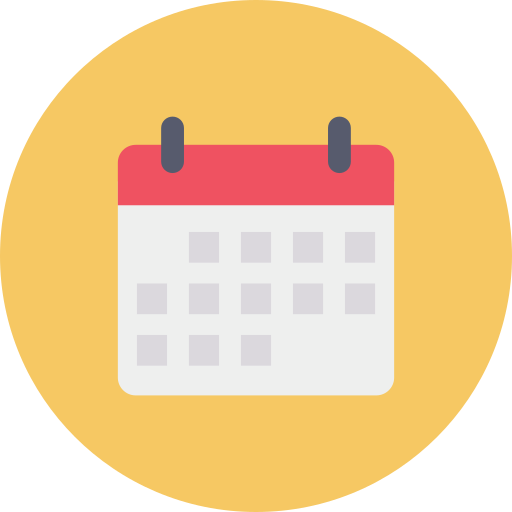 Key Dates
Submitted papers must be original and should not have been published previously or be under consideration for publication while being evaluated for this conference.
➣Submission Deadline: 12 Feb 2022
➣Notification of Acceptance: 28 Feb 2022
➣Camera Ready Submission & Registration Deadline : 5 Mar 2022
➣Early-bird Registration Deadline: 15 Dec 2021
➣Meeting Date: 25-27 Mar 2022
Download Paper Template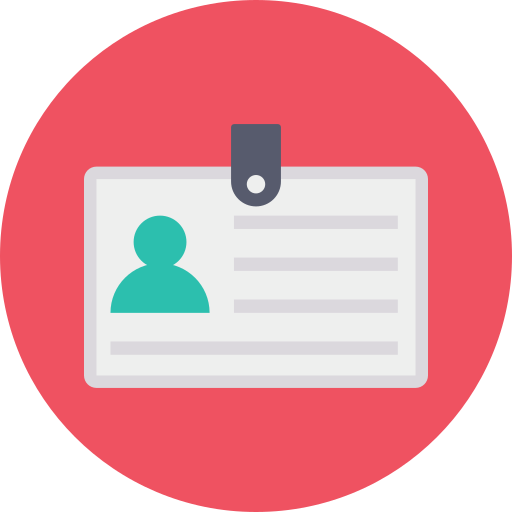 Reviewers Invitation
Experts in the area of Computer Vision are welcome to join the conference as reviewer. Send your application with main information as below to: cvps@chairmen.org.
➣Your current affiliation
➣ Your academic experience
➣Your research area

Application Form
Publication
All submissions will be thoroughly peer-reviewed by experts based on originality, significance, innovation and clarity. All accepted and presented papers will be published in International Conference Proceedings Series, which will be archived at Online digital library, and will be indexed by Ei Compendex and Scopus and submitted to be reviewed by Thomson Reuters Conference Proceedings Citation Index (ISI Web of Science).
Any questions, contact us via E-mail, Phone or Wechat.
cvps@chairmen.org
(+86) 18081079313; (+86)28-86256789